Drag tool compensation
---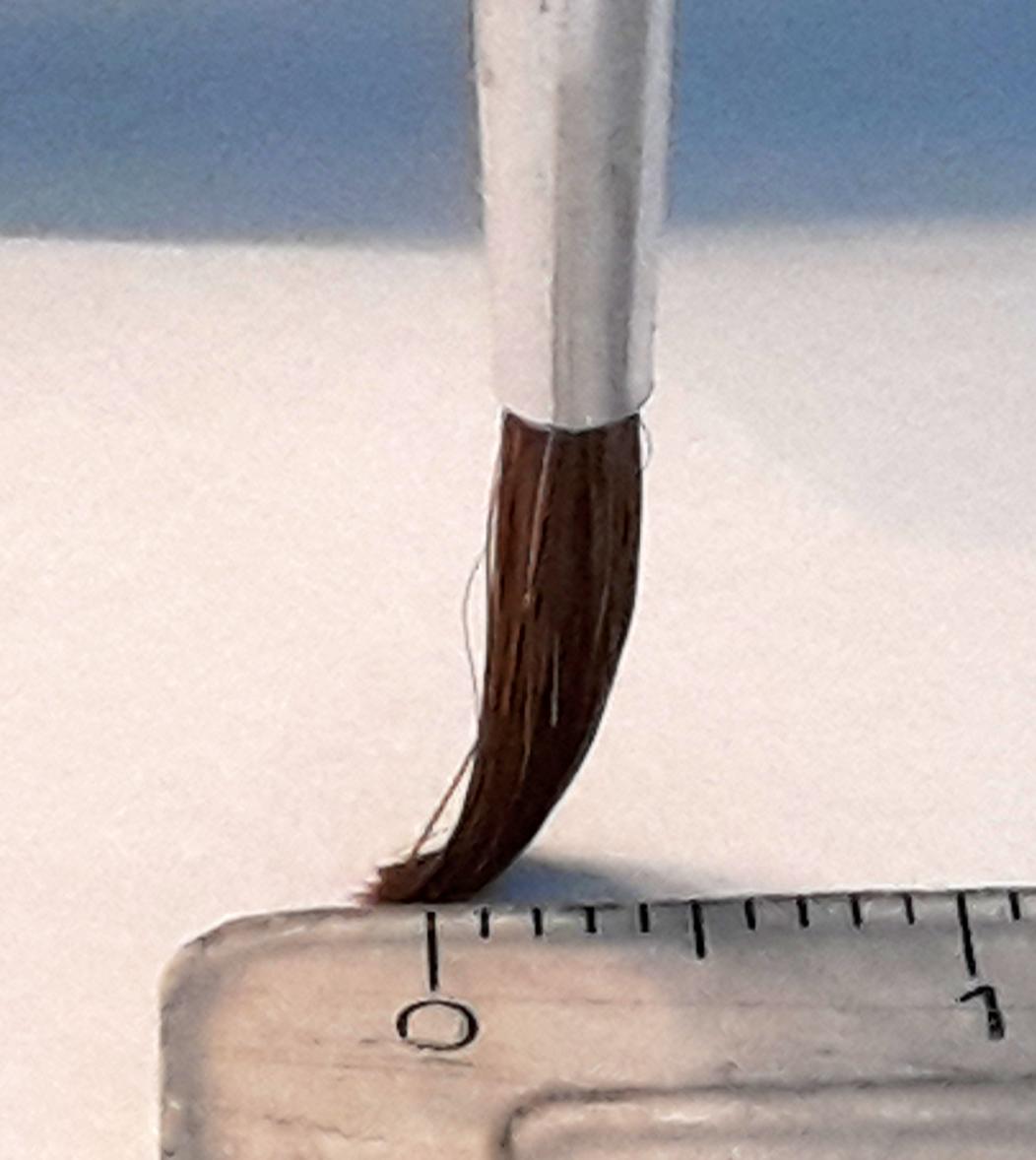 To take account of the behavior of a brush, not to follow the gcode path exactly, a compensation is needed:
This behavior can also be seen at an drag knife.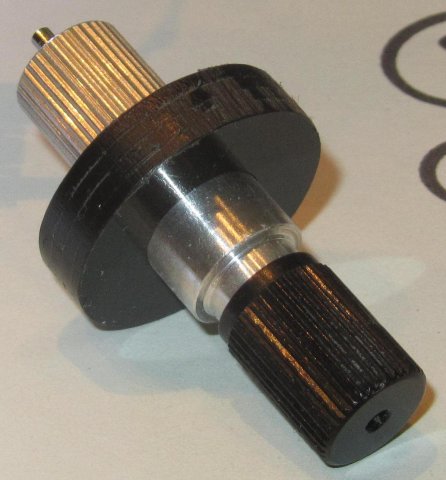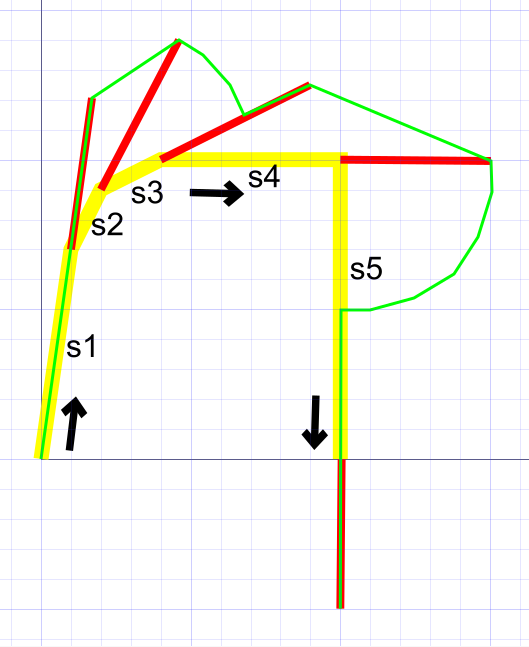 The yellow path shows the orginal graphics
The red lines shows the needed extension caused by the offset from center of the path to compensate the drag of the brush
The green lines shows the final path - drag tool compensated.
Depending on the swivel angle between two lines, the path will be shorten or an arc will be drawn.